class
Hearing God's Voice & Intro to Spiritual Warfare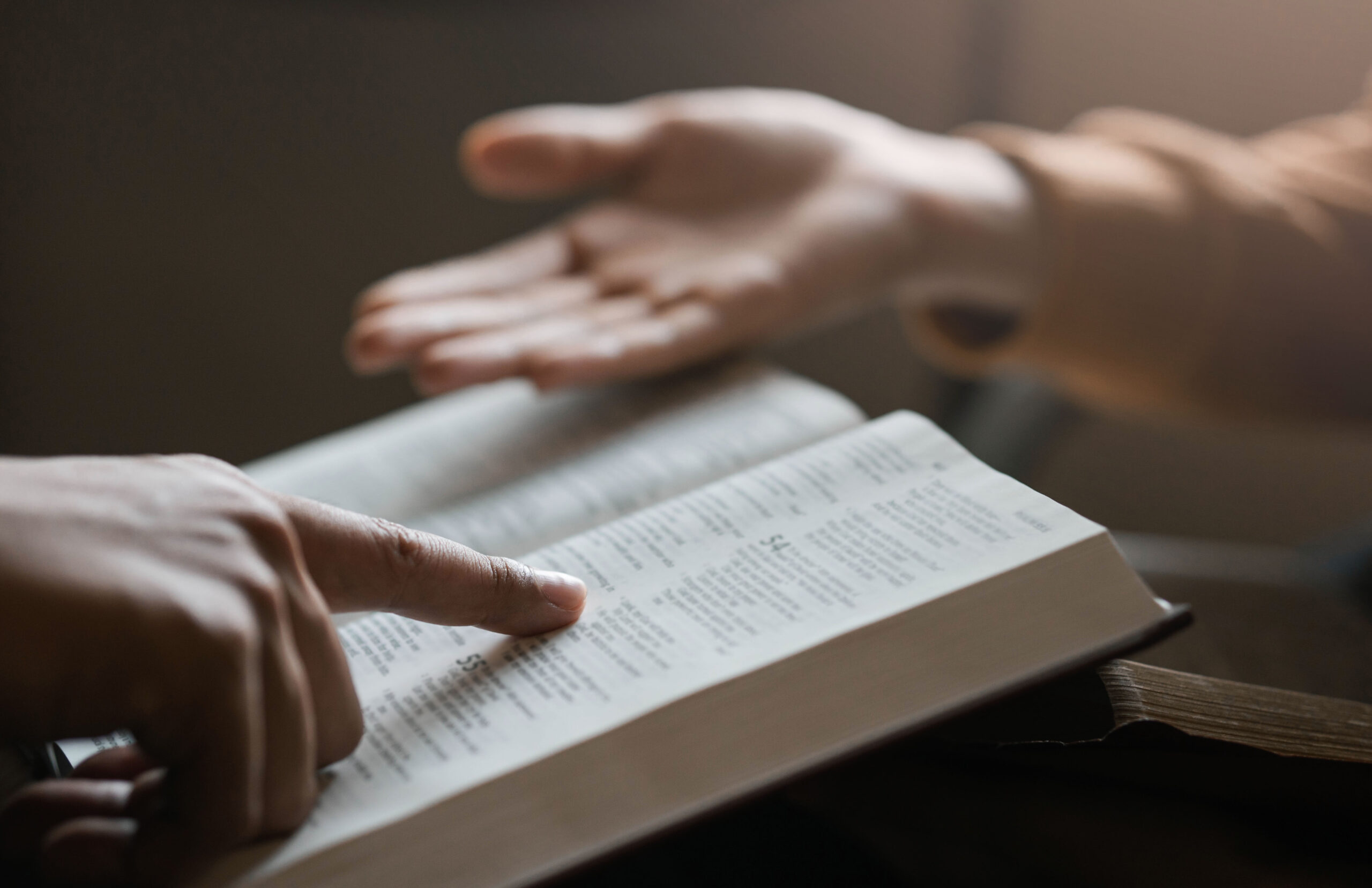 Hearing God's Voice & Intro to Spiritual Warfare
Join Cross­roads Col­lege Min­istry and Brad & Sara Fahrenkamp for this train­ing in Hear­ing God's Voice this winter.

You may have heard this class referred to by the name of the con­tent we will be learn­ing, "Walk­ing in the Prophetic."
Hear­ing God's Voice & Spir­i­tu­al War­fare, is a hands-on train­ing that will help you learn what the Bible says about prophe­cy and prac­tice the prophet­ic and ele­ments of what spir­i­tu­al war­fare looks like in a safe envi­ron­ment. You will learn how to hear God's voice, train in dif­fer­ent min­istry tech­niques, and have a clear­er under­stand­ing of how to lit­er­al­ly walk in the prophet­ic. You will learn how you best dis­cern how God is get­ting your atten­tion and how to use prophe­cy to strength­en, encour­age and com­fort with love and prop­er stew­ard­ship of deliv­er­ing God's word. It is con­sid­ered a prac­ti­cal and inter­ac­tive class, that includes exer­cis­es and (out­side of class) prayer assign­ments over the four weeks course con­tent. It is high­ly rec­om­mend that you be able to attend the first class as the course mate­r­i­al builds from each week .

The Hear­ing God's Voice course learn­ing guide will be pro­vid­ed in person.
All classes are held on Mondays from 7 — 8:30pm at Crossroads Oakley in Meeting Room C.
January 23 & 30, February 6 & 13